EWTN Ireland's initiatives have been made possible because of your prayers & financial support. We would like to team up with you further in the coming years and to do this we created the "Friends of EWTN" programme which will give you a deeper insight in to our work. Being a "Friend of EWTN" means that you remember us in your prayers & donations, and we in EWTN feel a "togetherness" and "oneness of spirit" in this friendship as we work hard for the glory of His Holy Name. It does really means a lot to us when we feel your support, and it adds "Wind to our Sails" when we hear from you.
As a "Friend of EWTN" your intentions will be included in:
Below is a small example of what we do to bring the Catholic Faith to you and others in Ireland.
Day of Prayer
A "Day of Prayer" offered by the Poor Clare Nuns of Perpetual Adoration
at Our Lady of the Angels Monastery, Hanceville, Alabama.
The Holy Sacrifice
of the Mass
The Holy Sacrifice of the Mass offered at Our Lady of the Angels Chapel
in Irondale, Alabama.
First Saturday
Holy Mass
First Saturday Holy Mass offered on the 1st Saturday of the month, by
the Franciscan Friars of the Renewal (Limerick).
Regular Novenas
and Holy Masses
Regular Novenas & Masses offered by EWTN Ireland, eg. During
November, a Triduum of Masses was offered for Friends of EWTN –
living & deceased – and their intentions.
Special Prayer
Petitions You Want
Prayed For
You can send Special Prayer Petitions to us at any time and we forward
to EWTN USA who place them before the Alter during Holy Mass at Our
Lady of the Angels Chapel, Irondale. In addition, they are included in a
"Day of Prayer" offered by the Poor Clare Nuns at Hanceville, USA.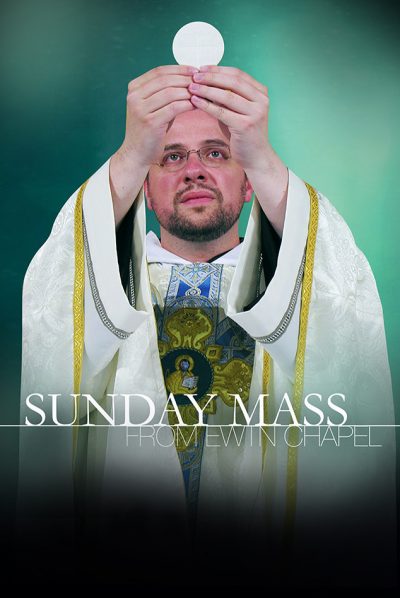 More benefits to being a "Friend of EWTN" :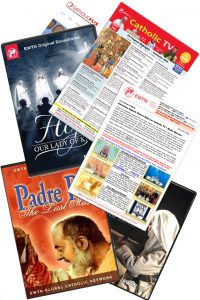 EWTN
Television Guide
You receive the 8-page EWTN Television Guide each month for 12
months of the year.
EWTN Newsletter
You receive our EWTN Newsletter giving you important news & updates
on our Catholic missionary work 3 or 4 times per year.
EWTN Library
You receive from our EWTN Library 3 DVDs of your favourite Saint, eg.
Padre Pio, as well as Prayer Cards and Medals for your Favourite Saint
to give to family, friends & parishes to help spread the faith.
CatholicFLIX
You receive free access to CatholicFlix.ie where you can watch dozens
of popular Catholic videos. You may also share your CatholicFlix
password with immediate family, eg. Sons, Daughters and Grandchildren
Special EWTN
Video Material
Your receive free access to special video material prior to broadcast on
EWTN, eg. Faith & Life film pieces; Special film recordings, etc.
Below is a small example of what we do to bring the Catholic Faith to you and others in Ireland.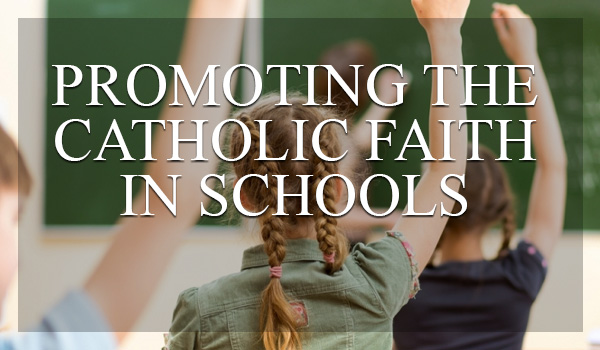 Catholic Faith in our Schools
We have a great relationship with schools, and have given thousands of DVDs to Teachers to help with their teaching of our Catholic faith. This year has been a difficult one for teachers & children. As a result, we gave free video access "Online" to thousands of schools across Ireland so that children could learn about the faith, eg. First Holy Communion, The Rosary, Confession, The Holy Mass, etc.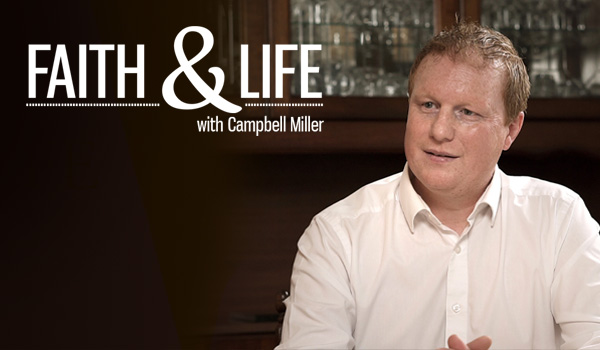 In "Faith and Life" EWTN Ireland's Campbell Miller interviews Catholics living their life through their Faith. In this inspiring EWTN series, interviewees tell us where they have come from and where God is taking them. In each of their testimonies we learn about God's love, grace and His work in their lives as they follow the journey He has chosen for them.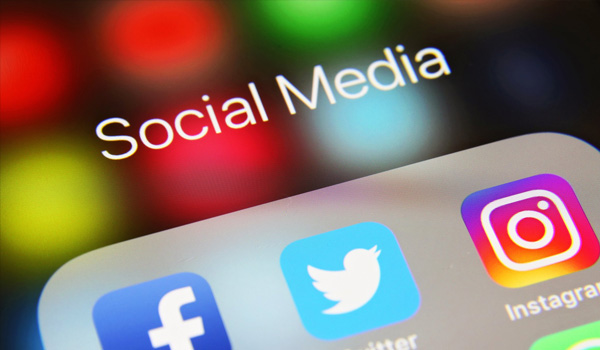 In the New Testament, many times we see Jesus talking to the crowds. As you know, millions of people use social media such as Facebook and Twitter each day. So, in this modern era, we too must work hard to reach out to the crowds, particularly young people. We have had great success with this in 2020, but we have a lot more to do. Your support allows us to do this.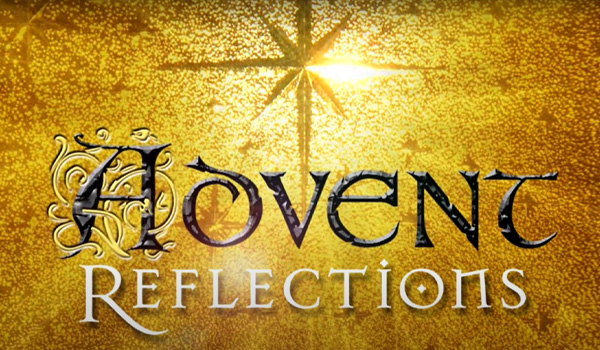 As you know, EWTN broadcasts "Advent Reflections" each December to help audiences prepare spiritually for Christmas. The four episodes were filmed in St. Catherine's Dominican Church, Newry, County Down. We are very grateful to the Prior there, Fr. David Tohill, OP, for access to this beautiful Church. Each episode will be broadcast three times on EWTN on: Sunday, Monday & Wednesday of each week during Advent.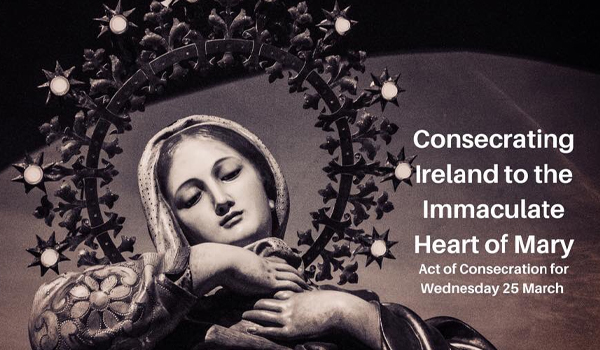 Consecration of Ireland to The Immaculate Heart of Mary
In March Archbishop Eamon Martin consecrated Ireland and its people to the Immaculate Heart of Mary. He said that in times of trouble & trial, the Irish people always turned to Mary. Archbishop Eamon prayed for the love & protection of our Blessed Mother during this difficult time. EWTN recorded this event and broadcast it around the world as an urgent news piece on EWTN News Nightly.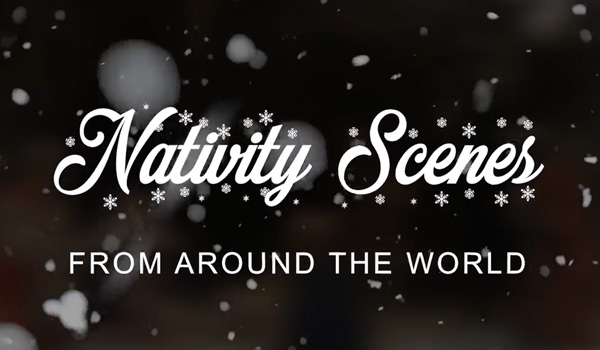 Nativity Scenes around the World
Campbell Miller also filmed these short little Crib scenes with Fr. Adrian Farrelly discussing his collection of "Nativities" from around the world. Fr. Adrian has over 50 different of these in his possession, and each has its own unique story resembling the local culture & heritage of the country they originated from.
Partner with EWTN Ireland to promote the Catholic Faith.
One off payment of €99 for 12 months OR €8.25 per month for 12 months.
Click below options to Join Today!